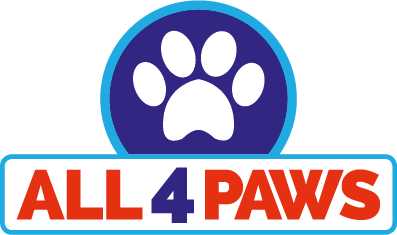 Nosework For Newbies
£20.00
Saturday 27th April 2019
2.30pm until 4.30pm


Our Scentwork Essex sessions that we do are still great fun and can still be started without this but are certainly geared more towards the Scentwork UK Curriculum and trials and they go on to teach specific scent discrimination in various search areas with indications.
With my own dogs I've found nosework games such a fantastic part of our training, it's such a natural thing for them to do and I've decided that we could do with something that goes even further back to basics and really gets the dogs motivated to use their noses. It will also give you a wealth of ideas for sniffing games that can played almost anywhere.
Zero impact this will be suitable for all ages and abilities from puppies to oldies and all inbetween. This workshop will also stand handler and dog in good stead if you wish to continue on a scent journey into Scentwork Essex, who knows where our noses will take us...