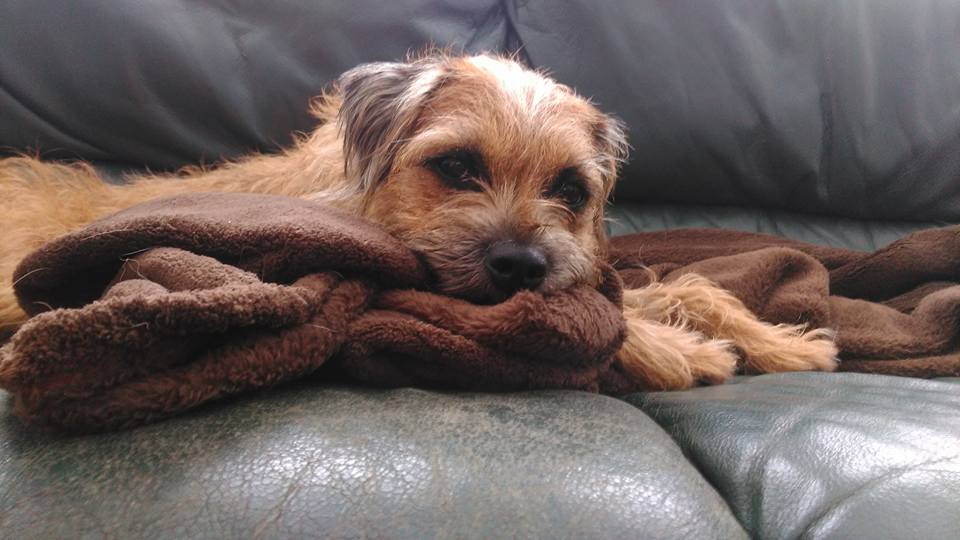 Friday - Individual Training Lessons
£20.00
Individual training lesson, each time slot from the dropdown list is for half an hour, so if you want to book for an hour you need to book two slots.

ie. to book 11:00am until 12:00pm, you need to select 11:00am and 11:30am from the list

Shared lessons are a maximum of 2 dogs in a half hour lesson and 4 in an hour lesson.